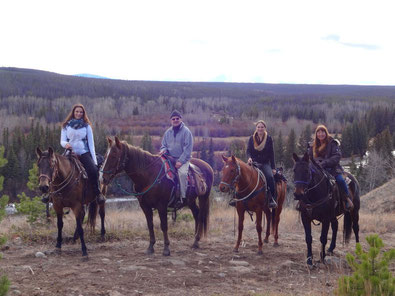 Dear friends!
We are currently planning the new barn/arena and are getting some great drafts and ideas together.
Due to the recent fire, we have moved the opening date of the ranch to:
JANUARY 1st, 2017
Until then, there is still a lot to do, but we are making good progress and can't wait to welcome our first guests at the ranch. The RV sites will be built in May and we will also choose our two Alpaca-Mamas for the ranch!
We have already received some reservations for 2017 - so don't wait and make your reservation today!
The Wettstone-Family